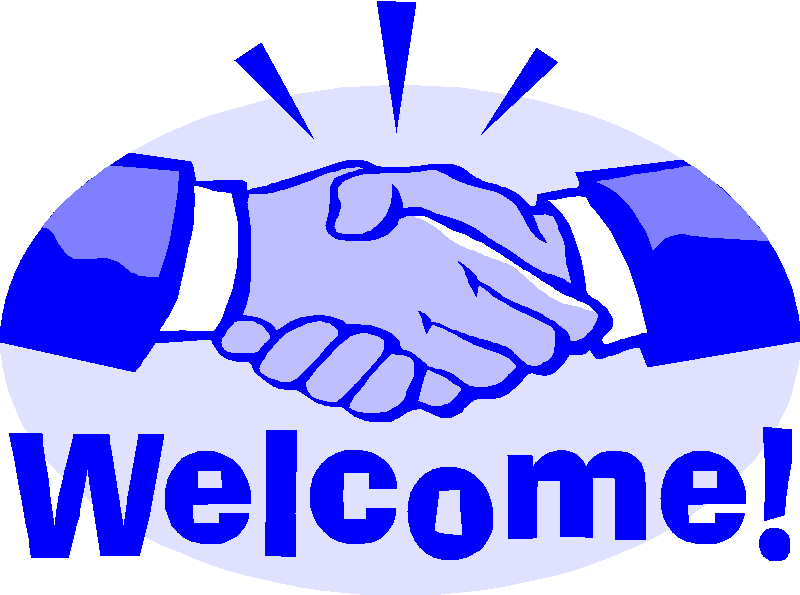 S Pubs welcomes its newest board members!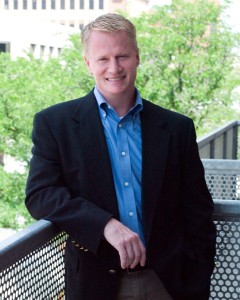 John Bacon
John has worked the better part of two decades as a writer, a public speaker, and a college instructor, winning awards for all three.
Bacon earned an honors degree in history ("pre-unemployment") from the University of Michigan in 1986, and a Master's in Education in1994.  In 2005-06, the Knight-Wallace Journalism Fellowship named him the first recipient of the Benny Friedman Fellowship for Sports Journalism.
He started his journalism career covering high school sports for The Ann Arbor News, then wrote a light-hearted lifestyle column before becoming theSunday sports feature writer for The Detroit News in 1995.  He earned numerous state and national awards for his work, including "Notable Sports Writing" in The Best American Sports Writing in 1998 and 2000.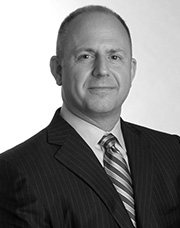 Kevin Tottis
Kevin's undergraduate and law degrees are from the University of Michigan.  Since leaving Ann Arbor in 1986, he has continued to maintain relationships with the University through various alumni activities and is currently a member of the President's Club.  His strongest connection with the University, however, has always been with The Michigan Daily, where he worked as a reporter and, later, editorial page editor.
He has practiced law in Chicago for the past 28 years, focusing on business and intellectual property litigation. He has served on several not-for-profit boards and is cognizant of the obligations—fiduciary and otherwise—of board members. This year he is finishing up his third year term on the Board of Directors of the American Intellectual Property Law Association.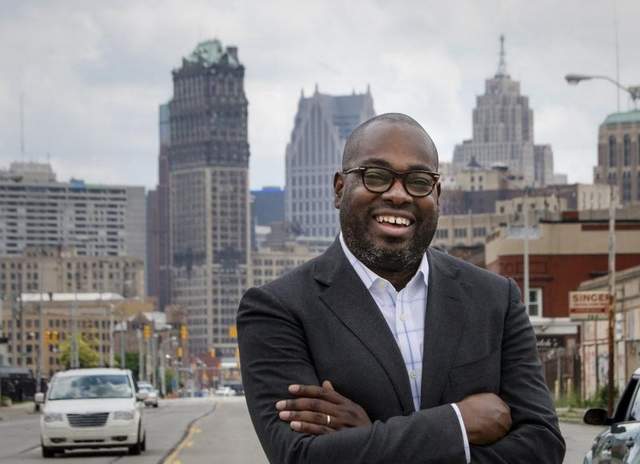 Board Changes and News
Co-Chairs, Steve Kagan and Terry Kosdorsky will be leaving the board for The Office of Student Publications.  Steve has served the board since 2006 while Terry has served the board since 2010! We appreciate their commitment and loyalty to the students of The Michigan Daily, Michiganensian, Gargoyle and SHEI Magazine
Our current board member, Stephen Henderson of The Detroit Free Press has had a terrific year. In 2014 he was awarded the Pulitzer Prize for Commentary and the Scripps Howard Foundation Award for Commentary!  Stephen has served on the board of Student Publications since 2008.